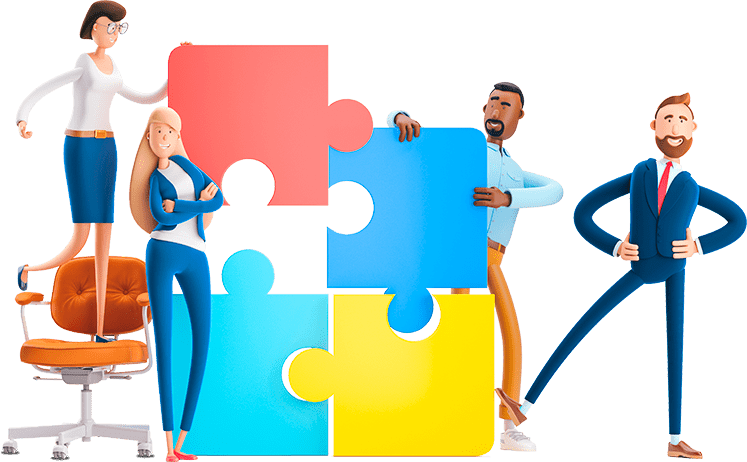 About Company
About Team Edumia
At Edumia, we are dedicated to providing high-quality educational resources and tools for students and teachers. Our team is comprised of educators and technology experts who are passionate about using technology to enhance the learning experience.
We offer a wide range of online courses, lesson plans, and interactive tools that are designed to engage students and help them succeed in the classroom. Our resources are carefully curated to align with national educational standards, ensuring that they are relevant and effective.
In addition to our educational resources, we also offer support and guidance to teachers, helping them integrate technology into their classrooms and lesson plans. We believe that technology has the power to transform education, and we are committed to supporting teachers as they navigate the ever-changing world of edtech.